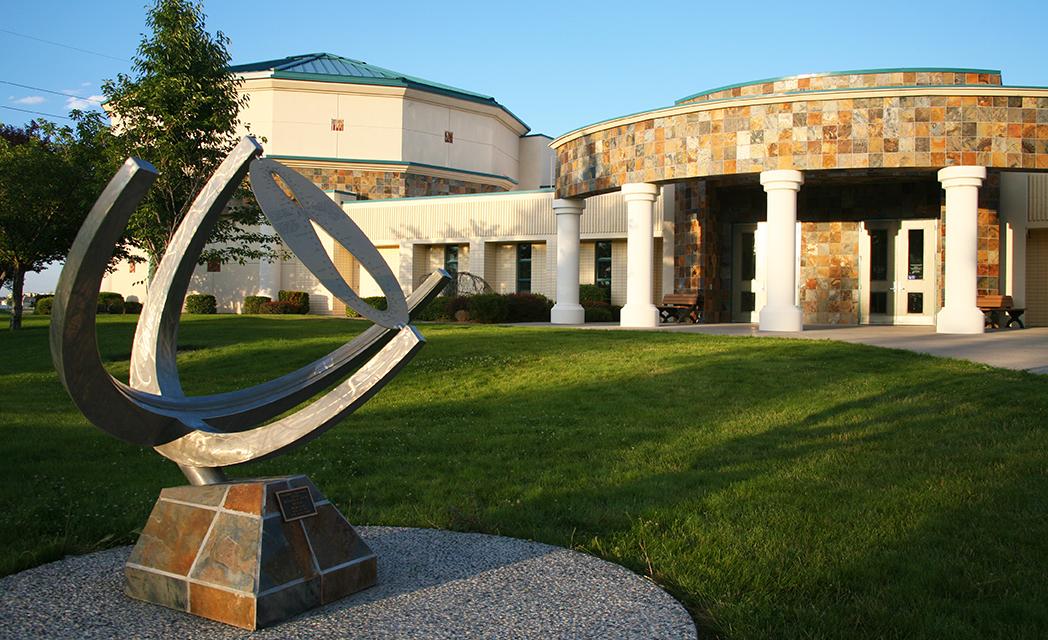 Locations
Meander through trees along a stream, explore classrooms, or grab a cup of coffee at the Taylor building. You'll always know where to go with the CSI QR Code tour of campus. 37 locations touch all areas of the Twin Falls site. Not only will you learn about a wide variety of areas related to campus, but you'll explore clubs and organizations, enjoy a walking tour at Google Maps, and see events and menus at a glance. Now the entire college is at your fingertips.
View Locations

About the QR Tour
Business Management/Entrepreneurship students taking BUSM 265: Principles of Project Management developed a QR Code Tour for campus as their primary class project, fall 2022. The main purpose of this project is to increase navigation support for new and continuing students. QR Code signage helps students better locate campus services and resources across campus. Multiple college departments have provided significant support for this project including Marketing/Communications, Maintenance, and Instructional Technology.
Learn more

Apply to CSI
The College of Southern Idaho welcomes applications from students interested in seeking a certificate or degree, high school students who want to participate in our Dual Credit program, International students visiting CSI, and others who want to take courses for personal enrichment. Your application is free, and the Admissions Office is on hand to help if you have any questions. Please select an application to get started. We look forward to welcoming you to CSI as a new or returning student very soon!
Apply now